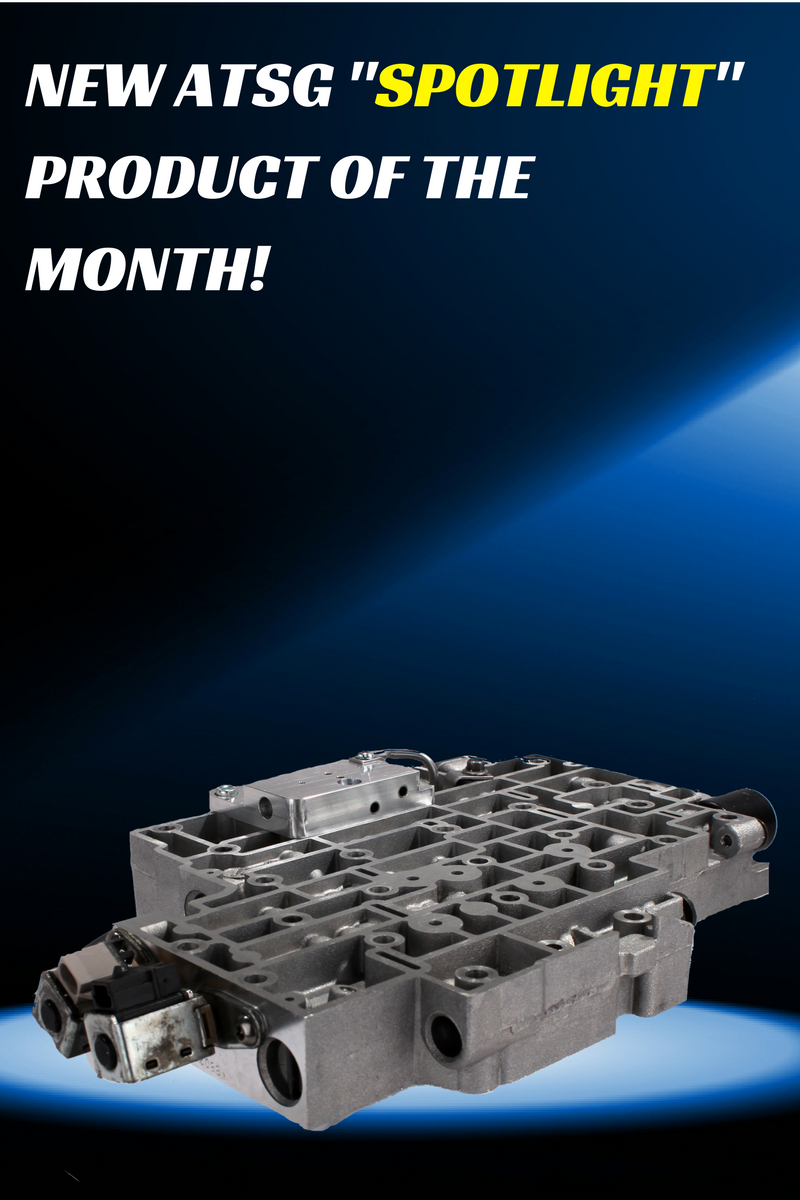 Insufficient holding power in the overdrive roller clutch is the underlying cause of chronic overdrive roller clutch failure in hardworking 4L80-E and 4L85-E transmissions. When the roller clutch fails, the damage can be catastrophic and the only fix is replacing the drum, planetary assembly and mating components.
The Sonnax Smart-Tech overrun clutch valve kit 34200-40K offers a hydraulic solution to this known mechanical problem. This patent-pending kit keeps the overrun clutch applied, allowing the clutch to share a load the OD roller clutch otherwise struggles with on its own.
Improves OD roller clutch holding power in lower gears

Extends the life of workhorse transmissions while preventing warranty claims and comebacks

Installs quickly onto the valve body — no transmission removal needed
For more information on this product, click here to take a look at Sonnax's Smart-Tech overrun clutch valve kit full product description.