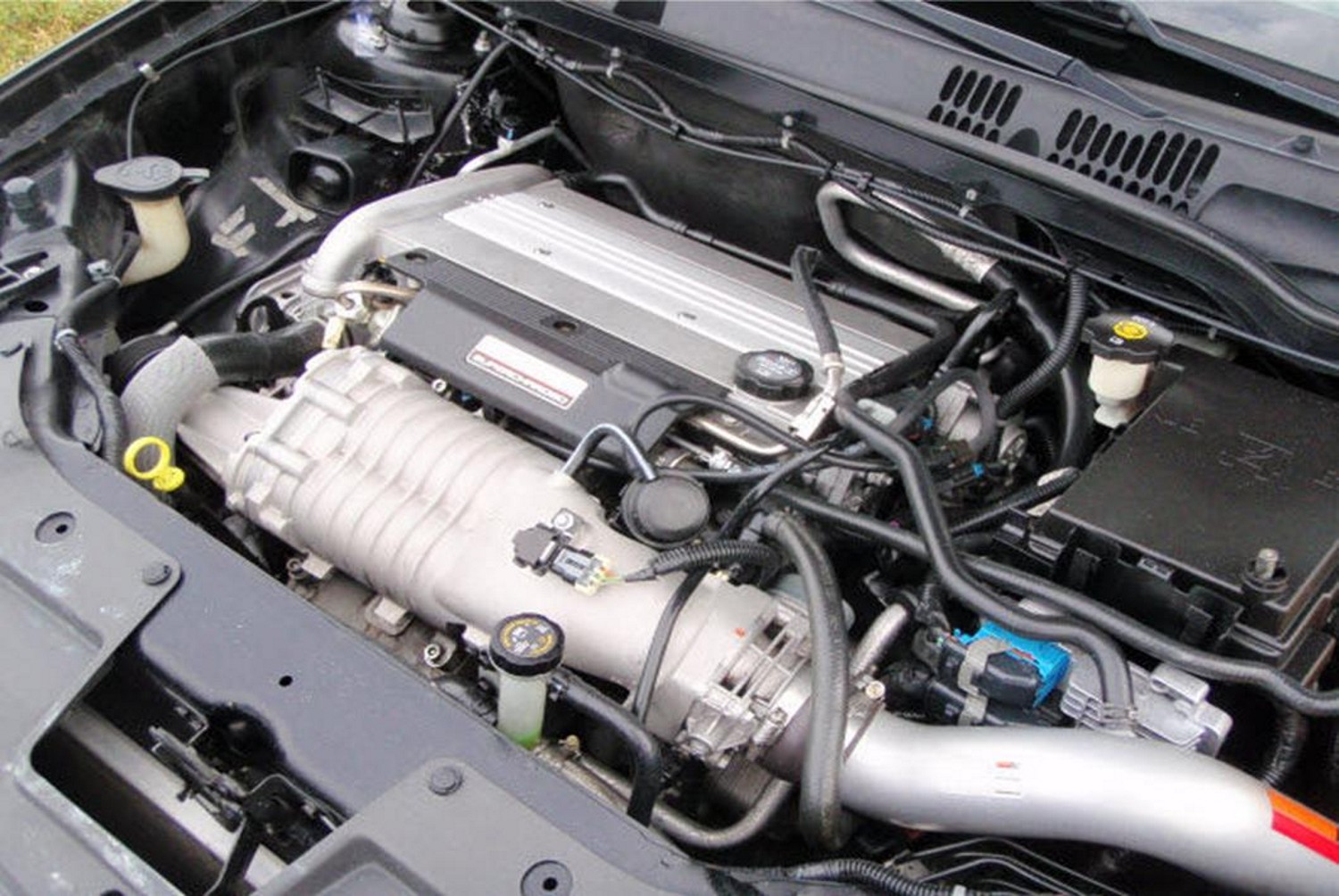 Some Chevrolet Cobalt vehicles equipped with the 2.4L engine (Variable Valve Timing) and the 4T45E transaxle, may exhibit a check engine light that is on with Diagnostic Trouble Codes (DTCs) P0010 Intake Camshaft Position Actuator Solenoid Control Circuit fault or P0011Intake Camshaft Position Actuator Solenoid System performance fault, along with harsh shifts.
The cause may be low engine oil or a faulty Intake CMP actuator causing a performance problem with the actuator. Both of these codes cause a computer strategy to raise line pressure causing the shifts to be harsh. This is not a Transmission problem!
To correct this condition, clear diagnostic trouble codes and verify that the engine oil level is correct. This is the first step in the diagnostic tree, as low engine oil can cause improper control of the Intake CMP actuator. Drive the vehicle to see if the code resets, if the P0010 resets, refer to the appropriate factory manual to check the electrical circuit of the actuator.
If you found this quick tip to be helpful, let us know below. If you need technical help from one of our tech experts, give us a call at 1-800-245-7722 and we will be more than happy to assist in getting that job done and the customer out the door!
Are you an ATSG Member yet? If not, click here and become one today!