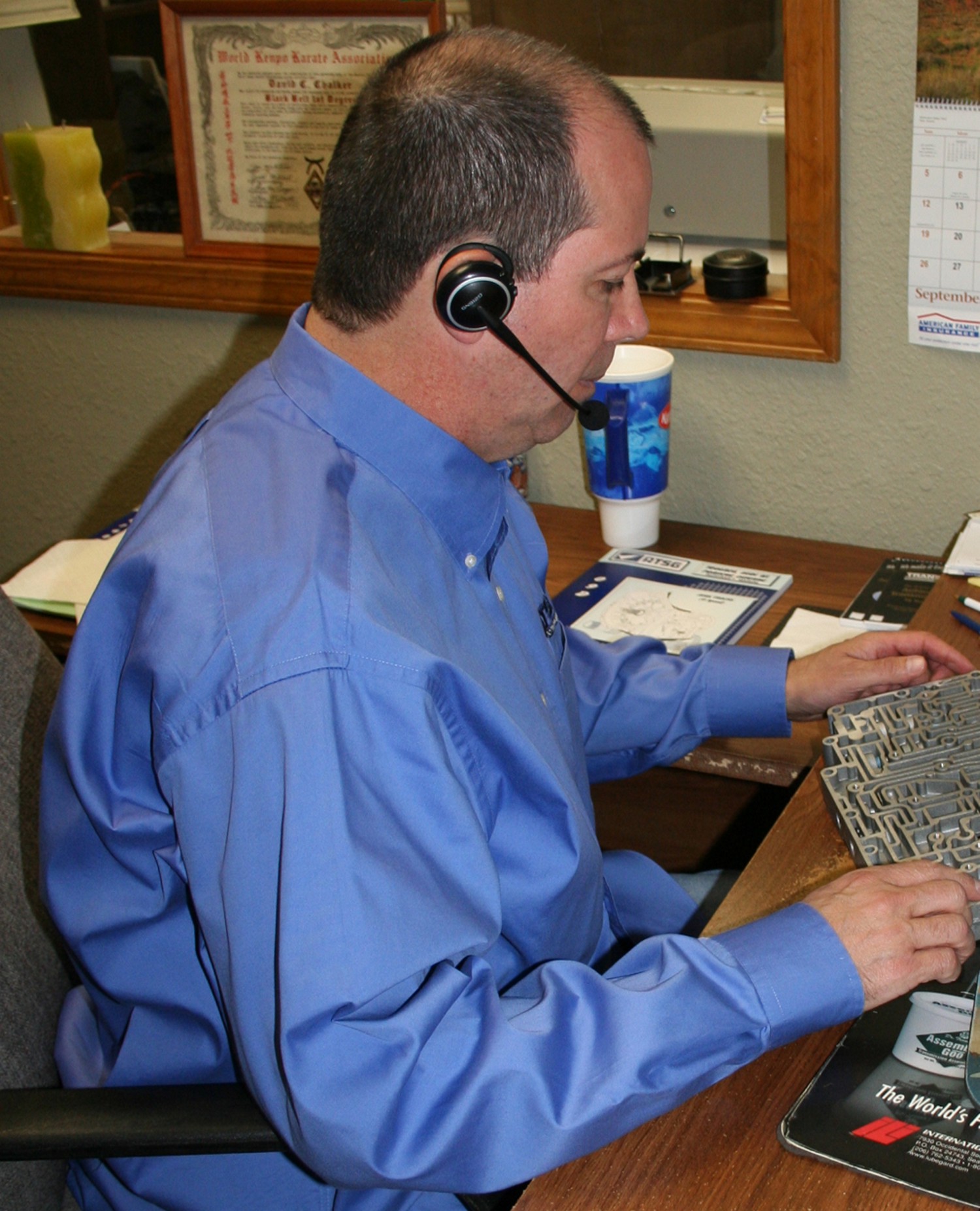 We are sad to announce that one of our long time technical advisors for ATSG has passed.
Besides being a technical advisor for ATSG, Gregory Lipnick was an excellent cook. In his younger years he attended LOW "Leader Wolf" Culinary Academy that was run by Wolfgang Puck. He then was Head Chief at several restaurants until his mechanical interests got him into the transmission industry.
Greg spent many years as a dive instructor at several resorts in Mexico taking a break from transmissions. He was also a recreational diver and has been to many exotic dive locations The last trip took him to the Maldives where he heroically tried to rescue another diver on the dive boat but she died shortly after they got her out of the water.
Greg was also a Marksman, he enjoyed shooting both handguns and shooting long range with his marksman rifle. He also liked to play the piano and was into recording his own music at home.
Greg will be missed by his colleagues as well as those who he helped not only our members, but others who he had come in contact with over the years.
If you would like to leave your condolences or comments below, please do so. Thank you.