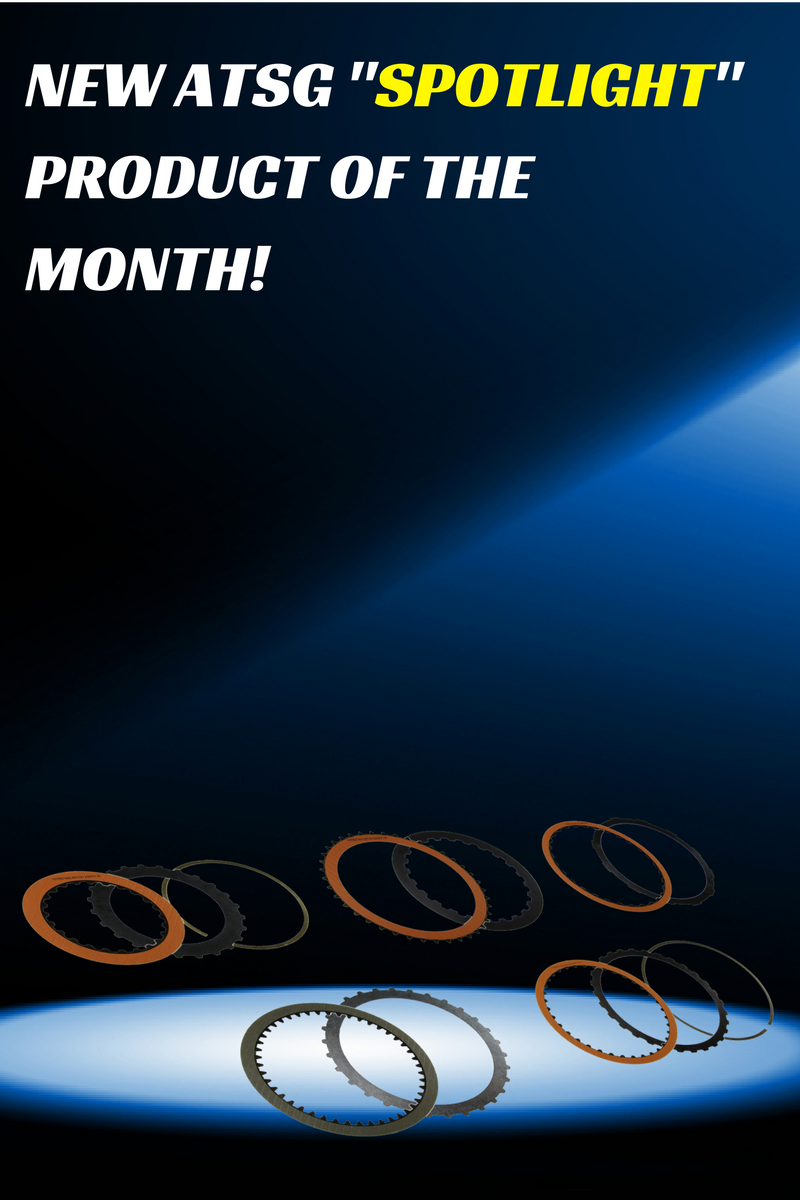 Alto Products Corp now offers a Hi-Performance Friction/Steel kit for the Mercedes 722.6 and Chrysler NAG1 transmissions. Alto part # 141750HP is manufactured with our Red Eagle® Friction material and Kolene® Steels and includes Powerpacks for the K1, K2, K3 & B2 clutch packs. This kit fits 1996-On applications and is in stock and available for immediate delivery.
For more information on this series and other products that we offer please view Alto's Product Catalog at www.altousa.com
Need the Mercedes 722.6 teardown and reassembly ATSG tech manual to match this part?
Need the Mercedes 722.6 Update ATSG tech manual w/ a DVD to get more from this manual